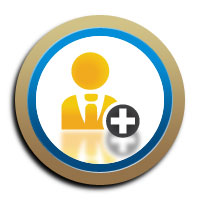 Just as Liss Property Group believes that the key to achieving the maximum possible valuations for its holdings is to achieve the maximum possible satisfaction from its tenants, the people who help run our enterprise and satisfy tenant and client wishes are our most important resource.
Liss Property Group is always interested in hearing from applicants who believe they can help us achieve these goals in the areas of Property Management, Assistant manager, leasing consultant, maintenance supervisor, maintenance technician, and office duties such as bookkeeping and accounting.
If you like, please share your resume and cover letter explaining your interest. You can email us or send a fax to 610-527-8089.