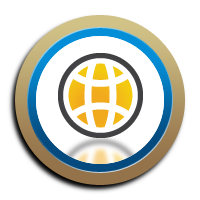 Liss Property Group is an innovative multifamily real estate investment and management firm that combines the stability of proven performance with the dexterity and hustle of a young start-up. LPG is opportunistic and responsive in locating "value add" multifamily real estate investments, yet wise and experienced in the day to day management, renovation, and enhancement of its assets and resident relationships, keeping satisfaction high, and vacancies low.
Our Mission Statement
The singular focus of all our labors and creativity is to constantly enhance the value of a partnership with Liss Property Group, LLC. For our residents, value is an exceptional quality of life, in excellent locations, in facilities maintained and serviced to the highest standards. For our partners and investors, it is the proven ability to scout the most promising residential and commercial opportunities throughout the United States, to maintain the highest return on investment, and to provide the project, site, and asset management that continually grows the underlying valuations. An outstanding experience for our residents today, an expanded future and opportunities for our investors tomorrow.