Exceptional Apartment Living
Exceptional Apartment Living
Exceptional Apartment Living
Exceptional Apartment Living
Exceptional Apartment Living
Exceptional Apartment Living
Exceptional Apartment Living
Exceptional Apartment Living
Exceptional Apartment Living
Exceptional Apartment Living
Exceptional Apartment Living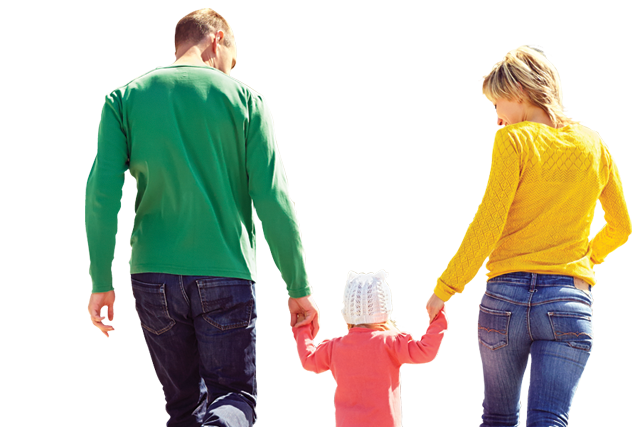 Welcome Home
Liss Property Group is a leader in providing exceptional apartment living in the Philadelphia Region. Our commitment is to customer service, management, maintenance, and delivering your new home to the highest of standards.
Select from one of our 17 apartment communities in Northeast Philadelphia or near Valley Forge, PA.
Arendell Avenue Apartments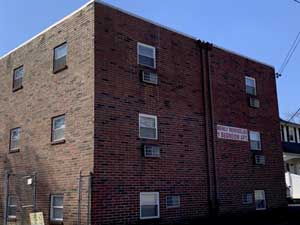 4308 Arendell Avenue #1
Philadelphia, PA 19114
Benton Gardens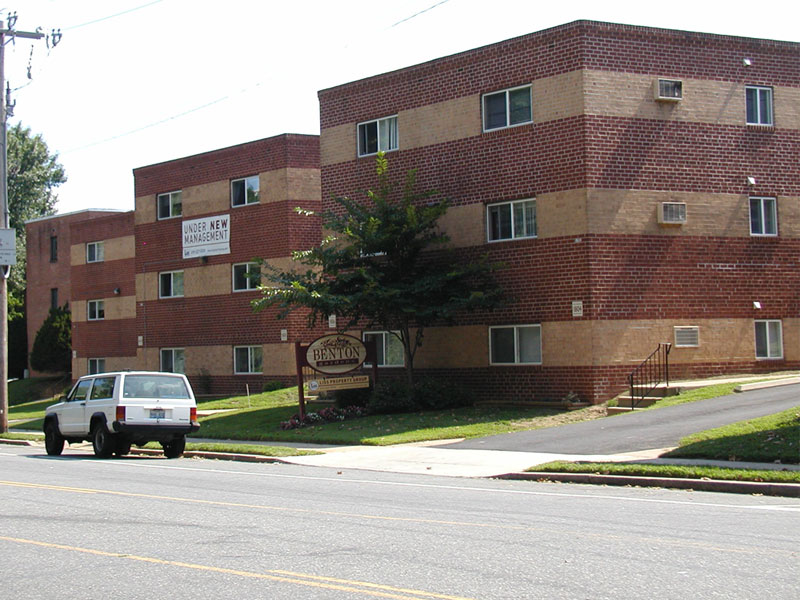 1800 Benton Avenue
Philadelphia, PA 19152
Brookshire Trace Townhomes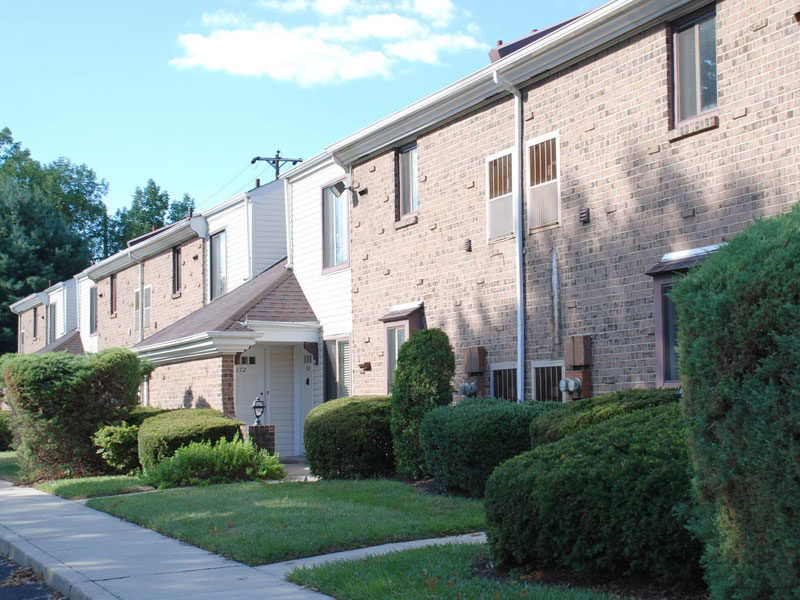 3 Brookshire Terrace
Philadelphia, PA 19116
Cottage Court Apartments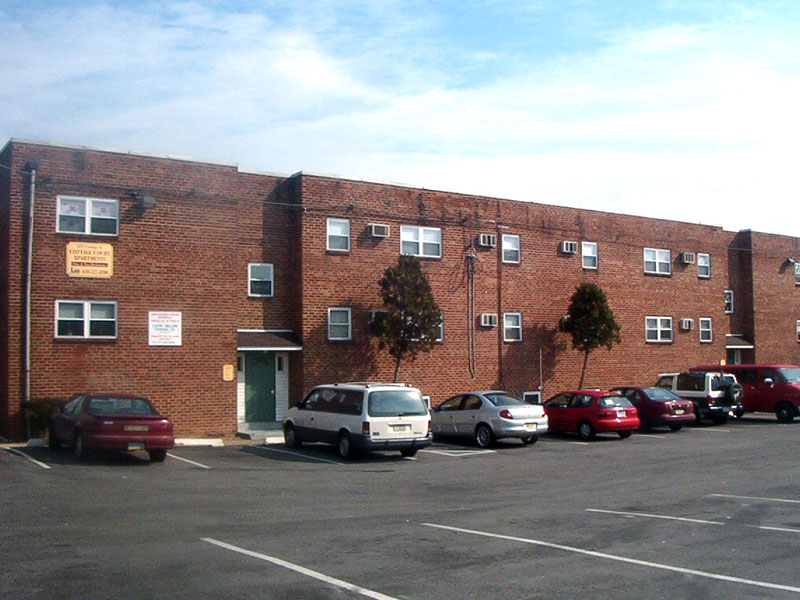 5217-5241 Cottage Street
Philadelphia, PA 19124
Fox Chase Place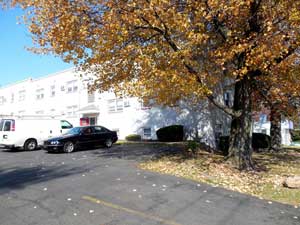 7930 Barnes Street
Philadelphia, PA 19111
Franklin Square Townhomes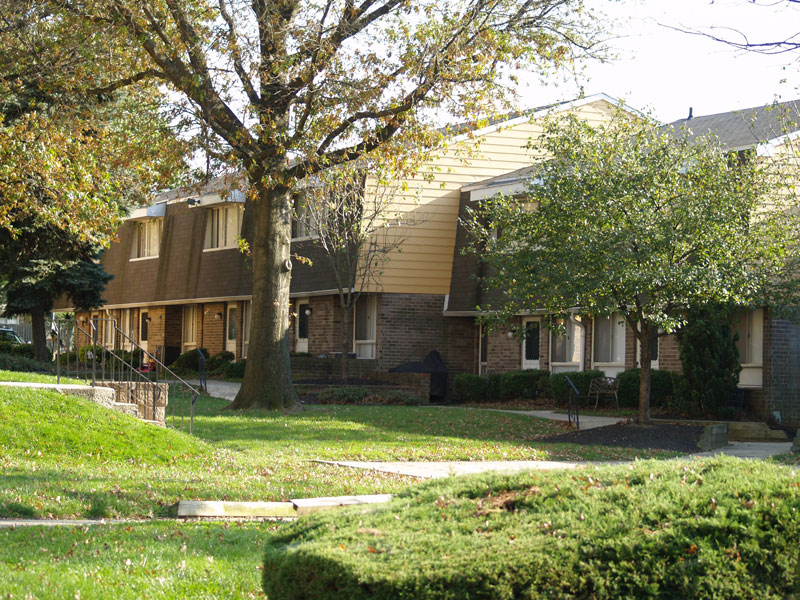 3850 Woodhaven Road
Philadelphia, PA 19154
Grant Meadows Apartments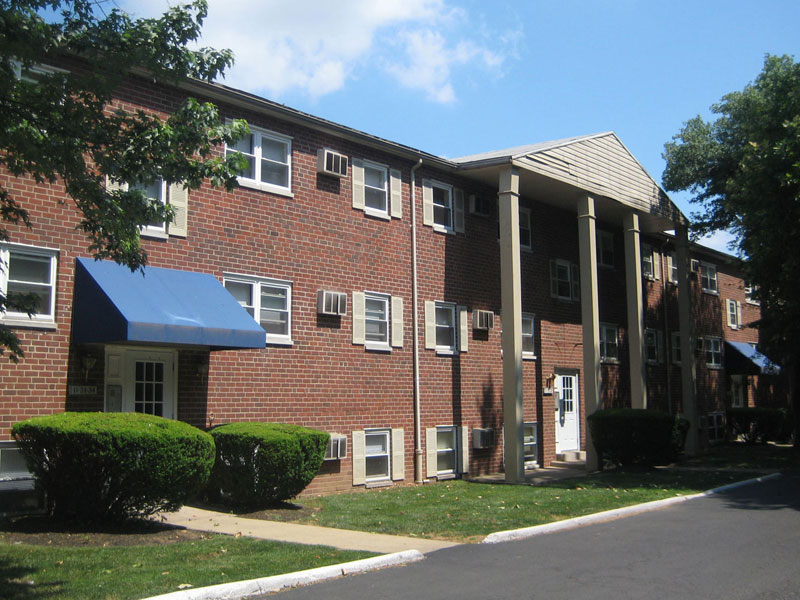 3100 Grant Avenue
Philadelphia, PA 19114
Haldeman Manor Apartments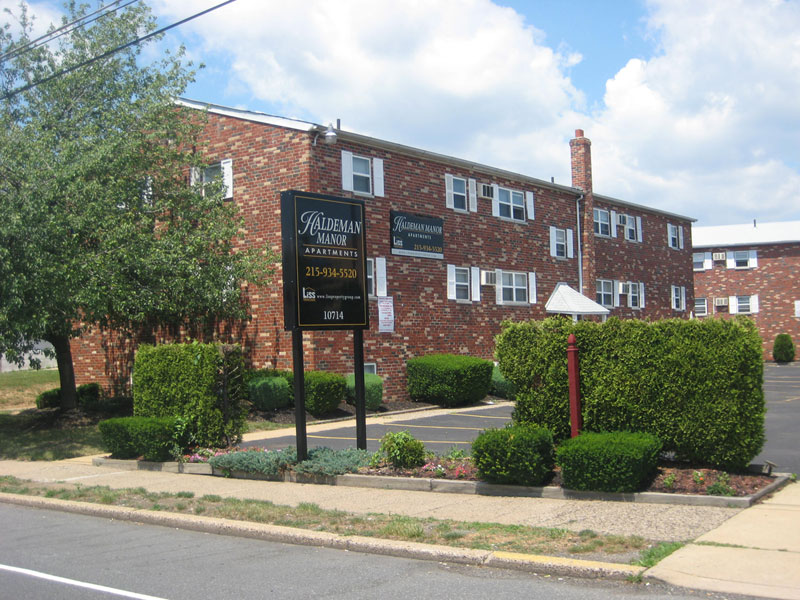 10714 Haldeman Avenue
Philadelphia, PA 19116
Jefferson Villa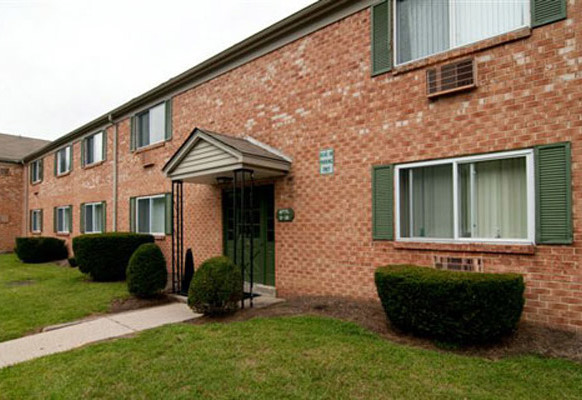 2042 W Main St
Norristown, PA 19403
Krewstown Park Apartments
8875 Krewstown Road
Philadelphia, PA 19115
Manchester Apartments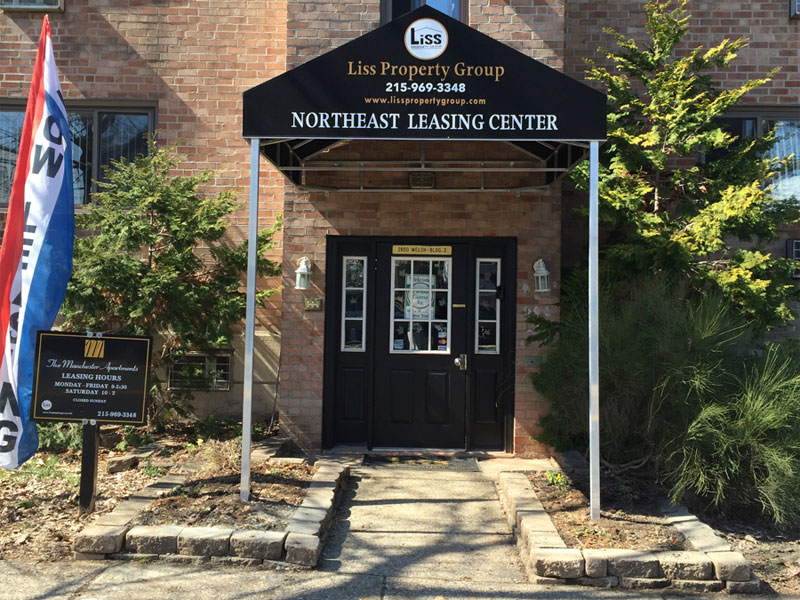 2800 Welsh Road 2D
Philadelphia, PA 19152
Mayfair Gardens Apartments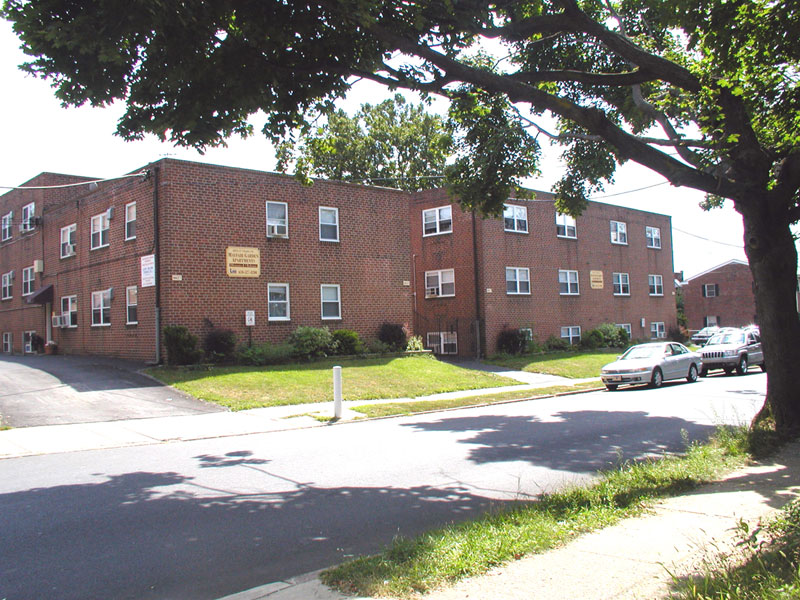 6615-6637 Charles Street
Philadlephia, PA 19135
Park Circle Apartments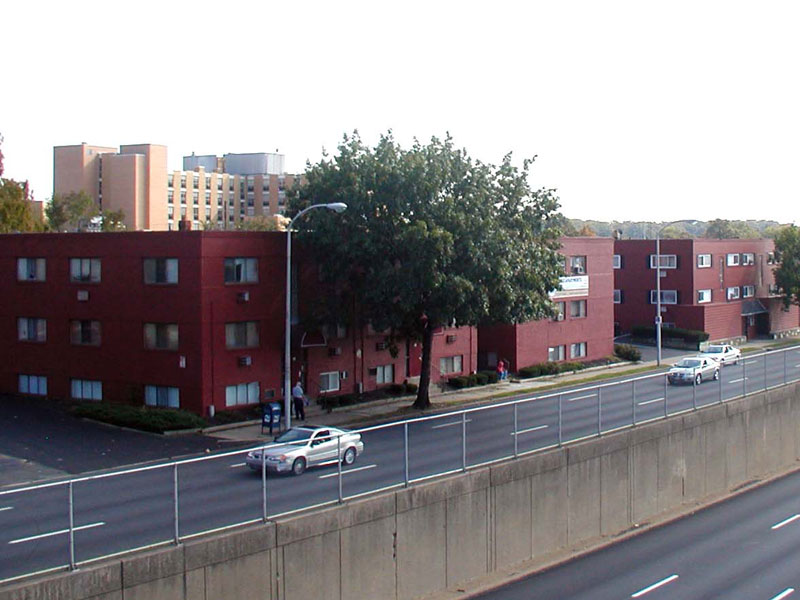 8221-8229 E Roosevelt Blvd.
Philadlephia, PA 19152
Riverview Landing at Valley Forge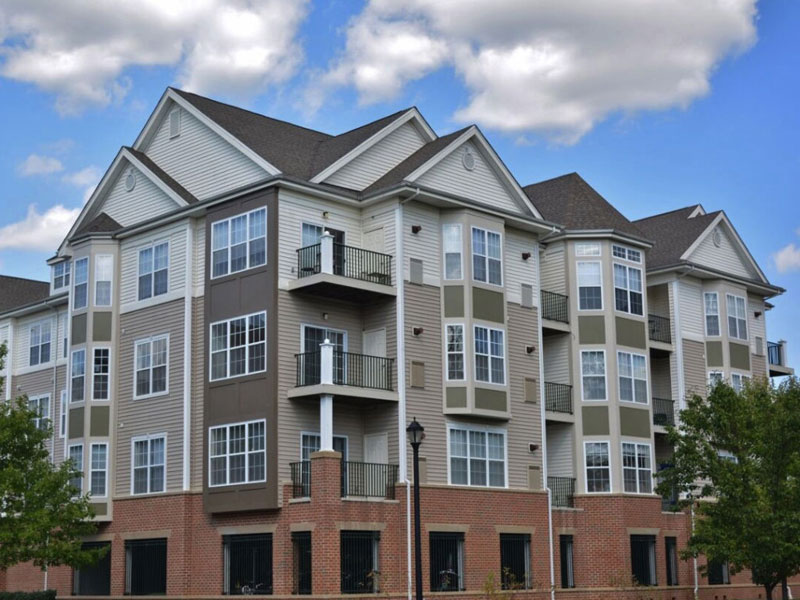 1776 Patriots Lane
Eagleville, PA 19403
Wimbledon Court Townhomes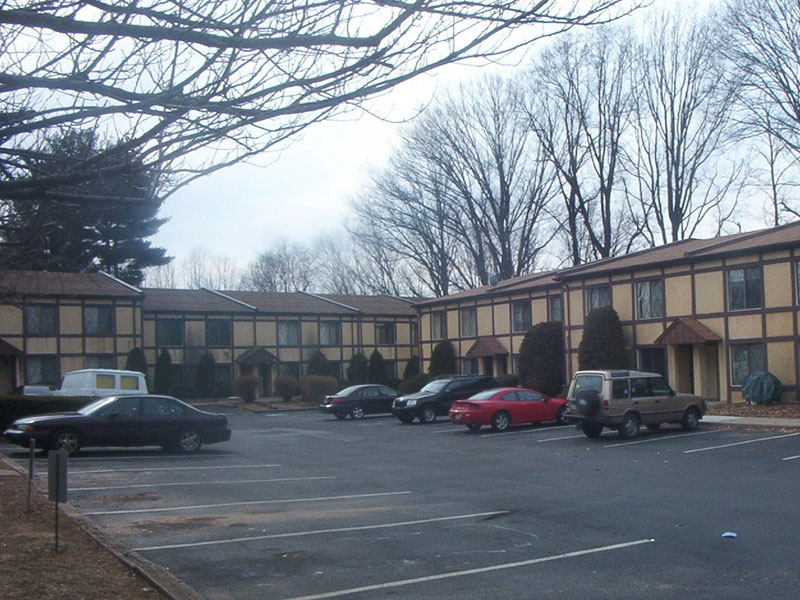 3112-3158 Grant Avenue
Philadelphia, PA 19114
Woodbridge Mews Townhomes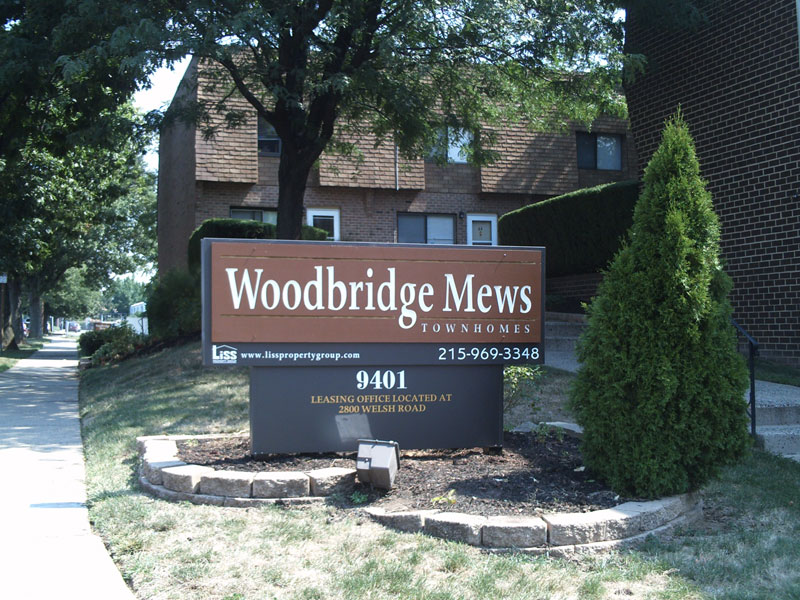 9401 Ashton Road
Philadelphia, PA 19114
The Liss Property Group Difference
Our mission is to offer great value, an exceptional quality of life, excellent locations and facilities maintained and serviced to the highest standards for our residents. Read more about the Liss Property Group.